We understand that some prospective candidates for the 2021 UTME have been unable to generate profile codes, which has made it impossible for them to obtain the registration e-PIN before the May 10 deadline. At the moment, there is no official publication from JAMB as to whether there is a shift in the deadline or not.
Be that as it may, we advise candidates who are still yet to generate their profile codes to still keep trying as there is a possibility that the e-PIN vending will continue, even though the official deadline was May 10th. This is because JAMB may have taken into consideration the difficulties some candidates are having in generating their profile codes and decided to relax on the deadline. Please note that this is not official. If JAMB gives an official response regarding this, we will let you know.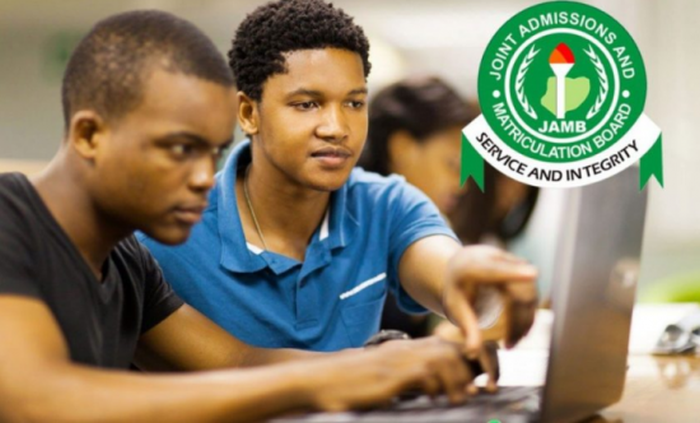 The affected candidates are advised to follow any of the options below to correctly generate their profile codes;
1. USSD OPTION: Dial *55019*1*NIN#
2, SMS OPTION: SMS 'NIN', space, & your 11-digit NIN number to 55019 e.g [NIN 00123456789]. Note that there should be just a space between the word 'NIN' and your 11-digit NIN.
You need to ensure you have at least N50 airtime before trying the SMS option above.
Please also note that candidates can use any SIM of their choice to send their NIN to 55019 whether the SIM belongs to them or not. However, they must ensure that no one has ever used the SIM to register for JAMB whether in the past or in the present.