The Oyo State Commissioner for Education, Science and Technology, Barrister Olasunkanmi Olaleye, confirmed the decision of the state government to upgrade the Emmanuel Alayande College of Education, Oyo, to a University of Education.
He said that the decision was in line with the commitment of the administration to transform the education sector of the state to attain global standards.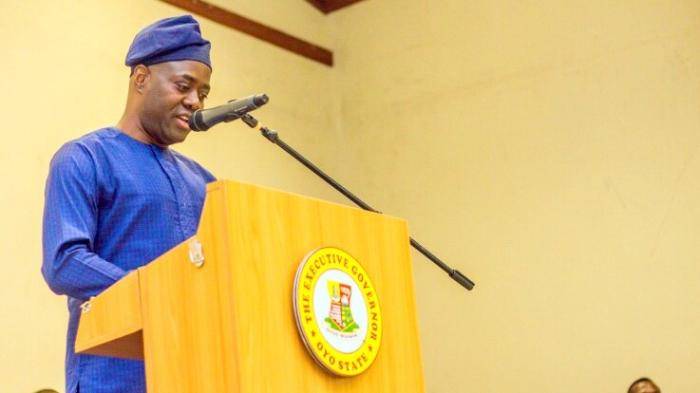 He said of the State Executive Council meeting held on Tuesday approved "upgrading the Emmanuel Alayande College of Education to a University of Education.
"The whole essence of this is for us to deal with teachers and the problem of education from the baseline by producing competent educators and teachers with requisite pedagogical skills.
"The school, in recent years, has been running an affiliated degree programme with another university and we realized that the students in that programme actually outnumbered even the NCE students that represent the core mandate of the school. "So, the school as it is today, with the infrastructure, materials, and skill of the educators there, can actually take off as a university.
"We also realised that the students, nowadays, prefer to have a degree than just NCE. So, with the location of the school, the presence of the Federal College of Education in Oyo and the College of Education at Lanlate, we believe the school has sources for students that can take the degree programme. It can stand, and based on that, the cabinet approved the upgrading of the school.
"Now, we will take steps to apply to the relevant authorities for upgrading any moment from now."