The National Universities Commission (NUC) has granted Precious Cornerstone University (PCU) Ibadan, a faith-based institution, full operational license to operate as a private university in Nigeria.
Professor Kola Oloke, the Vice-Chancellor of the university, disclosed this on Sunday, May 30 while formally presenting the license to the Chancellor of the institution, Bishop Francis Wale Oke, at the PCU auditorium at Victory Garden, Ibadan.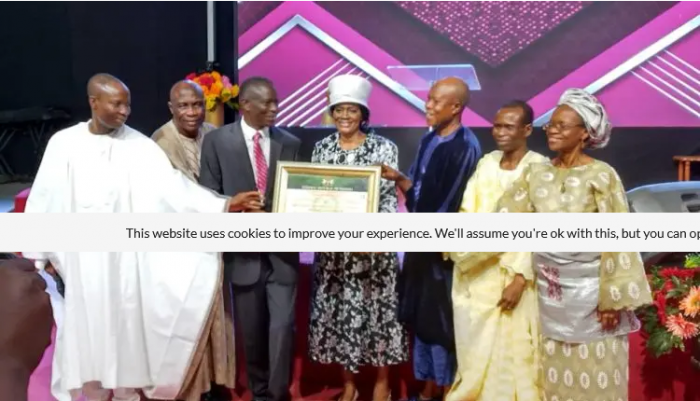 The university which took off in 2019 and now at 300 level, and expected to graduate its first set of graduands next year, 2022, had before now, been operating on a provisional license.
Speaking at the presentation of the certificate which was signed by the Minister of Education, Mallam Adamu Adamu on 7th April 2021, Bishop Wale Oke who is also the presiding Bishop of the ministry, said it was the result of series of assessments carried out by the NUC on the university that gave birth to the feat. He assured stakeholders that nothing would be left undone in a bid to make the PCU renowned as a center of academic excellence