Scholars and stakeholders have raised concerns over the undue pressure school children are being subjected to by parents at a tender age, where some are made to enroll in school at a very young age, and sometimes skip classes.
The Executive Secretary of the National Commission for Colleges of Education (NCCE), Professor Bappa-Aliyu Muhammadu, has said children must start their primary education at the age of five or six.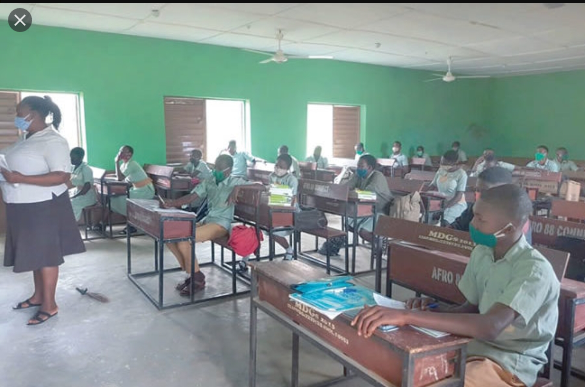 Mohammadu who was recently conferred with an award by a non-governmental organization on early childhood education supported by the United Nations Children's Fund (UNICEF), said there were some crucial senses that had to be developed for the children to reason, appreciate, and get an orientation about themselves and their surroundings before proceeding academically.
He said in child development or psychology, it is expected that the reasoning ability of a child should relate to his physical and mental development, wherefore he recommended that a child should be around 15-years of age while enrolling for senior secondary school, and university education should start around the ages of 19 or 20 years.