The National Association of Nigerian Students (NANS) Kaduna State Chapter, has condemned the Joint Admission and Matriculation Board (JAMB) for closing the electronic registration of the 2021 Unified tertiary matriculation examination, despite a great number of candidates being unable to register for the exams.
Recall that the board had announced that it will no longer extend the registration deadline for candidates who were unable to register for the exam, due to hitches in the generation of the NIN and profile codes, and directed applicants with genuine proof(s) of failed efforts to register before the closing date to visit any of JAMB's offices for reconciliation between Monday, May 31, and June 15, including JAMB-owned Professional Test Centres across the country.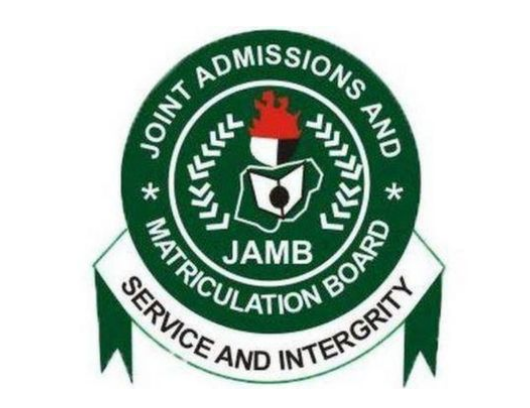 In a statement released on Monday, May 31, NANS Chairman in Kaduna State, Axiz Huziafa Bello, disagreed with JAMB on the reasons it gave. They called for an extension of electronic registration instead of risking the lives of the students to travel to JAMB headquarters in their respective states for manual registration.
According to Bello, the JAMB decision to stop registration has blocked thousands of candidates who were unable to obtain profile codes before May 27 from registering online for this year's examinations. He said parents, students, and other concerned persons have reached out to NANS with calls and other means, expressing their dissatisfaction and bitterness at the decision taken by the Board.