It's been brought to our notice that candidates who want to participate in the post UTME screening for the newly introduced MBBS PROGRAMME have not been able to do so. 
The general public should take note of the following facts: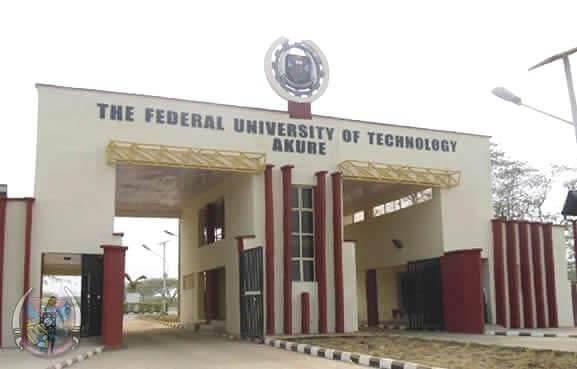 – The University has done all within its power to ensure a hitch-free Registration process
– The Process for change of institutions and course is not within the control of FUTA. It is an exclusive function of the Joint Admissions and Matriculation Board
– FUTA does not collect fees for change of institutions and course . That process is within the purview of the Joint Admissions and Matriculation Board
– JAMB is in the process of enabling the necessary protocols on their portal that will allow interested candidates to effect necessary changes to enable them register for the Post UTME screening for the MBBS PROGRAMME
– It is clear that candidates can only pay for the screening with FUTA when the necessary changes have been made on the JAMB Portal .And ONLY JAMB can authorize this on its portal.
– Therefore FUTA has not collected and cannot collect any fee for post – UTME Screening from candidates who have not effected the necessary changes on JAMB Portal
– The necessary units and officials of FUTA are in constant touch with officials of JAMB who have given strong assurances that the glitches will be sorted out in due course and there will be sufficient time for interested candidates to register for the screening.
– Candidates and their parents / sponsors are STRONGLY advised not to fall victims to antics of fraudsters who may want to take advantage of the situation to scam them .
– Adegbenro Adebanjo
Deputy Director
Corporate Communications
FUTA
May 15,2021